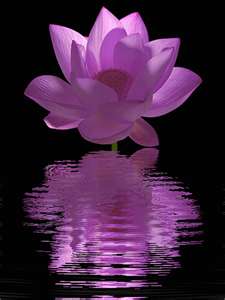 Frequently Asked Questions
Where are you based and what areas do you travel to?
A:) I am based out of Spring Hill, Florida and the counties that I cover are Hernando, Pinellas, and Pasco. Traveling to other locations outside those areas may be subject to an additional fee.
Is your "one-hour" massage actually only 50 minutes?
A:) Absolutely not! One hour means one hour! You will receive 60 minutes on the table. I schedule the appointment, allowing time to set up the session space, interview with you and see what your goals are for the session. It is only when you are on the table that the "massage clock" will begin.
Can I ever be denied massage?
A:) Unfortunately, there are times that medical contraindications come into the picture. Examples include but are not limited to: Running fever, uncontrolled hypertension, uncontrolled diabetes, malignancies. Please be sure to inform me of any acute or ongoing health issues before table or chair massage. Massage can absolutely be detrimental of contraindications are present.
It is also important to make sure that personal hygene is properly attended to before the session begins.
What is Chair/Seated Massage?
A:) A chair/seated massage is a 10-30 minute massage that focuses on the high tension areas such as the neck, back, shoulders, arms and hands. The massage is performed on a portable ergonomically designed massage chair. In most every case, you sit in the chair facing forward, face resting in a head rest/face cradle. The knees bent resting on proper padding and you do not remove your clothing. Chair Massage is the quickest way to concentrate and relieve prime stress/tension areas.
Is it customary to tip for a massage?
A:) Clients often ask about tipping. Gratuity is not required and has not been added to your bill. However, is graciously accepted. 15 - 20% of total services is considered a normal rate if you are happy with your overall mobile massage experience.